Long Term Raffle & Donate

Gulf Coast Tia Piah Society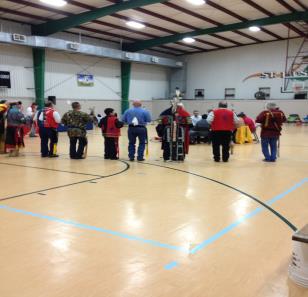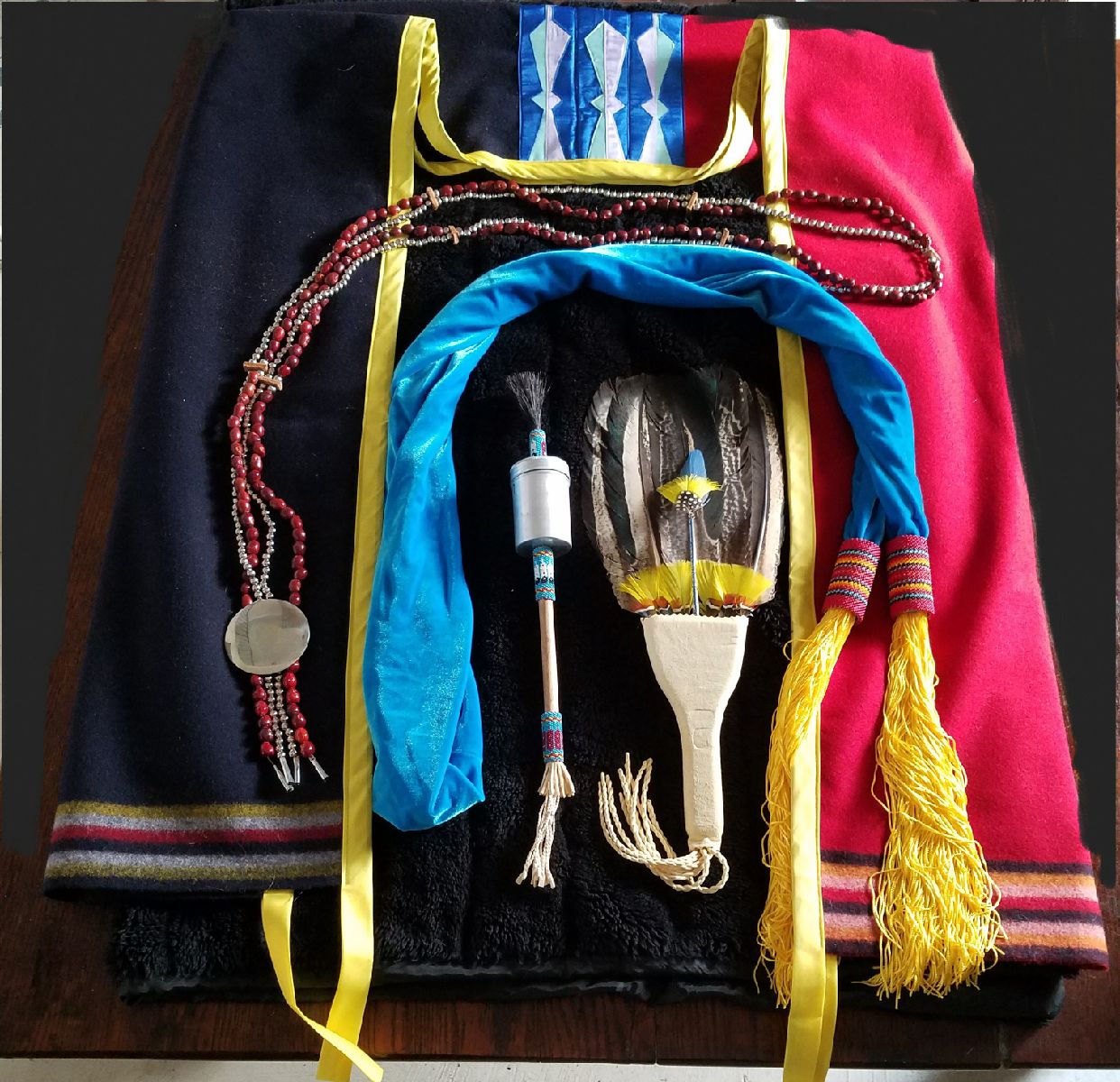 Gulf Coast Tia Piah Annual Raffle

Items for Raffle: Check back soon for our 2019-20 long term raffle 

Made by:

Value:

Drawing:

Cost: $5.00 per ticket - bonus tickets at $20 & $40

Texas Gulf Coast Tia Piah

A 501 (c)(3) non-profit educational organization that relies on donatations, raffles and revenue from consessions to fund it's various programs and events.

To make a tax deductable donation follow the link below

All donations and raffle money will go towards the expenses of Gulf Coast Tia Piah Dances.

We appreciate your support!